Staff & Board
Staff
Executive Committee
Board
Contact a Staff Member
Staff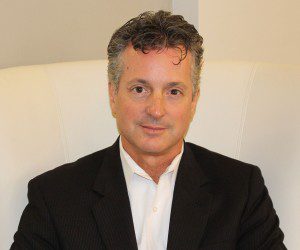 Tim Allen, Chamber President & CEO, joined the Chamber staff in November 2011. Prior to becoming Chamber President in 2014, Tim served as the Chief Operating Officer. He is responsible for Economic Development for the Fort Smith MSA, overseeing Chamber staff and functions, and working with community leaders to improve the regional quality of place.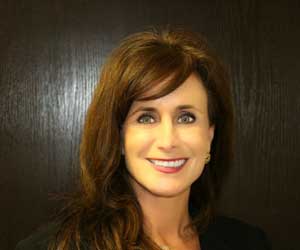 Tonya Rogers, Director of Operations, joined the Chamber staff in October 2015.  She is responsible for leading and managing the daily operations of the Fort Smith Regional Chamber of Commerce, including financial reporting, event and program management and membership and recruiting services.
Carol Smith, Director of Special Events, joined the Chamber staff in August 2016.  Carol is responsible for the planning, coordination and execution of Chamber events including Annual Meeting, First Friday Breakfast, Healthcare Reception, Business Expo & Job Fair, Legislative Events and the Annual Jack White Legislative Golf Tournament.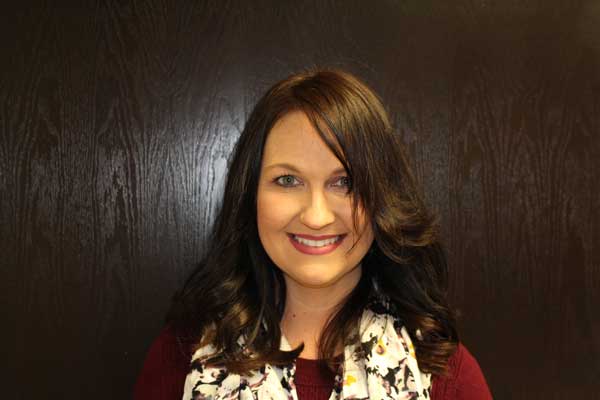 Jennifer Black, Director of Finance, joined the Chamber staff in December 2015.  She is responsible for the accounts payable and accounts receivable and maintaining financial information for the Chamber, affiliates and associated groups.
Maureen DeCora, Office Manager, joined the Chamber staff in March 2004. She is responsible for providing customer service to both internal and external customers. This includes scheduling for the Chamber President, maintaining accurate Chamber member information, distributing relocation packets, and coordinating our office activities and communication.
Cindy McAllister, Director of Membership, joined the Chamber staff in February 2014. She is responsible for working with current and potential Chamber members. Cindy engages in member retention visits, participates in member activities and events, and works with our Chamber Ambassador volunteers. Cindy is also responsible for the following events: Business 2 Business luncheons, Fort Smith Breakfast Club, Business After 5, Ribbon Cuttings, and Member Open House.
Debra Young, Director of Educational Events, joined the Chamber staff in March 2016. She is responsible for the Leadership Fort Smith (LFS) and Junior Leadership Academy (JLA) programs. Debra is also the liaison to Fort Smith Public Schools and coordinates efforts related to the Arkansas Scholar's, National Honor Society and Teacher Appreciation events.
Executive Committee
Tim Allen – President/CEO
Sandy Dixon – Membership Chair
Erin Gattis – Education Chair
Rodney Ghan – Economic Development Chair
Trent Goins –  Chair Elect
Kim Linam – Treasurer
Curtis Ralston – Healthcare Chair
Rob Ratley – Governmental Affairs Chair
Rodney Shepard – Chair
Sam Sicard – Past Chair
Board Members
Amy Johnson- Rheem Manufacturing
Carl Geffken- City of Fort Smith
Chip Paris- Paris Marketing
Col. Bobbi Doorenbos- 188th Wing
Crystal Costa- Southwest Times Record
Curtis Ralston- Cooper Clinic
Doug Brubaker- Fort Smith Public Schools
Dr. Paul B. Beran- University of Arkansas- Fort Smith
Erin Gattis- ArcBest Corporation
Greta Barr- Nunnelee & Wright Commercial Property
Mayor Sandy Sanders- City of Fort Smith
Michael Hadley- McDonald's Restaurant
Bill Hanesworth- Littlefield Oil Company
Blair Parnell- BancorpSouth
Don Keesee- Bank of the Ozarks
Greg Davis- Arkansas Valley Electric Cooperative
Ivy Owen- Fort Chaffee Redevelopment Authority
Luke Robins- O.K. Foods, Inc.
Marty Shell- River Rivers Distribution
Mike Pate- Honda Power Motor Sports of Fort Smith
Rob Ratley- Oklahoma Gas & Electric Company
Rodney Shepard- Arvest Bank
Ron Tucker- Baldor Electric Company
Russ Hayes- Mars Petcare US
Ryan Gehrig- Mercy- Fort Smith
Sam Sicard- First National Bank
Scott Weston- Armstrong Bank
William Hanna- Hanna Oil & Gas Company
Beth Presley- Arvest Bank
Gabriela Huertas- Sykes Enterprises
Kim Linam- Arkansas Oklahoma Gas Corp.
Sandy Dixon- Turnkey Construction
Noel Sanger- United Federal Credit Union
Patrick Larose- Glatfelter
Rebecca Hattabaugh- Ledbetter, Cogbill, Arnold & Harrison
Rodney Ghan- R.H. Ghan & Cooper Commercial Real Estate
Tim Allen- Fort Smith Regional Chamber of Commerce
Trent Goins- O.K. Foods